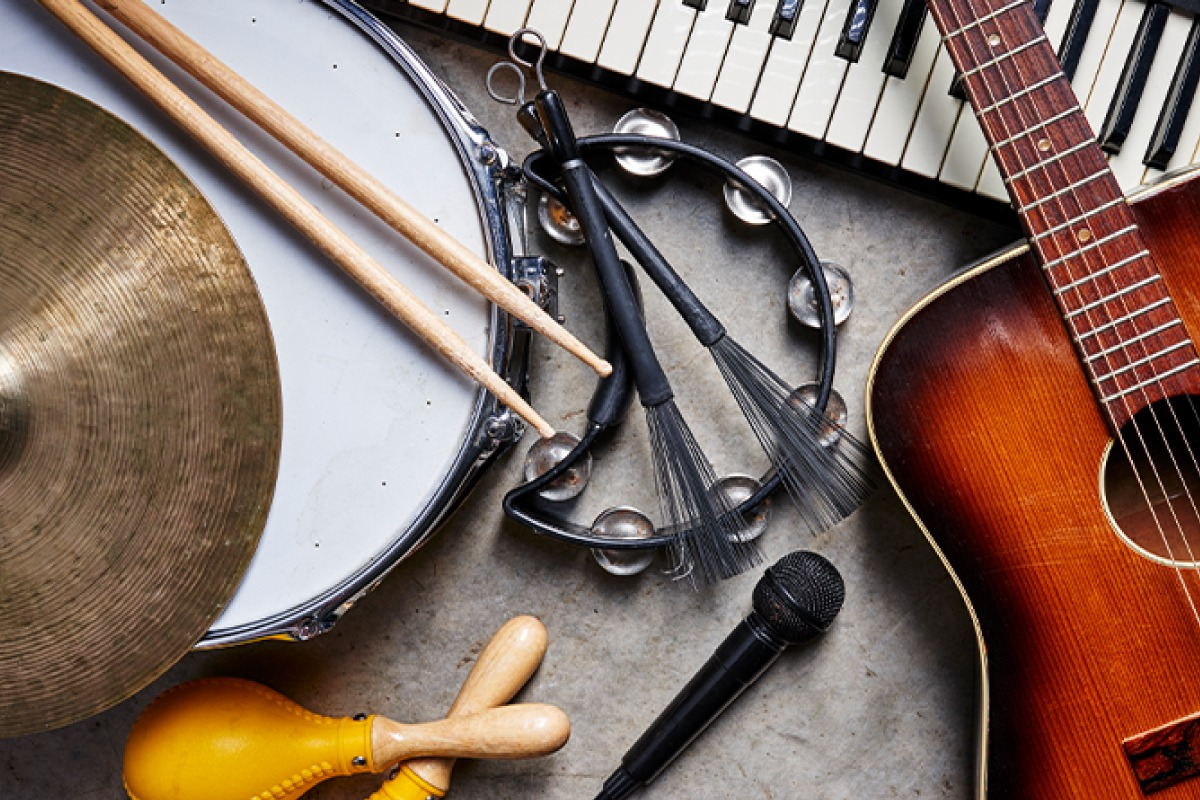 Re-Covered: 5 More Popular Songs that are Actually Covers

"Torn" – Natalie Imbruglia
Original: Ednaswap

Natalie Imbruglia's "Torn" arguably stands as one of the most iconic songs of the 90s (and perhaps of all time), so many people were shocked when they found out, decades later, that the smash hit was in fact just a brilliant cover.

"Torn" was written in 1993 by Anne Preven and Scott Cutler of alternative rock group Ednaswap, along with producer Phil Thornalley. Danish singer-songwriter Lis Sørensen was the first to record the number, performing the song in her native language. Sørensen used Danish lyrics from Elisabeth Nielsen and titled the track "Brændt" ("Burned" in Danish), releasing the song as part of her 1993 album Under stjernerne et sted. Two years later, Ednaswap created the first English recording of "Torn" for their eponymous debut LP, but the band was unable to garner significant publicity.