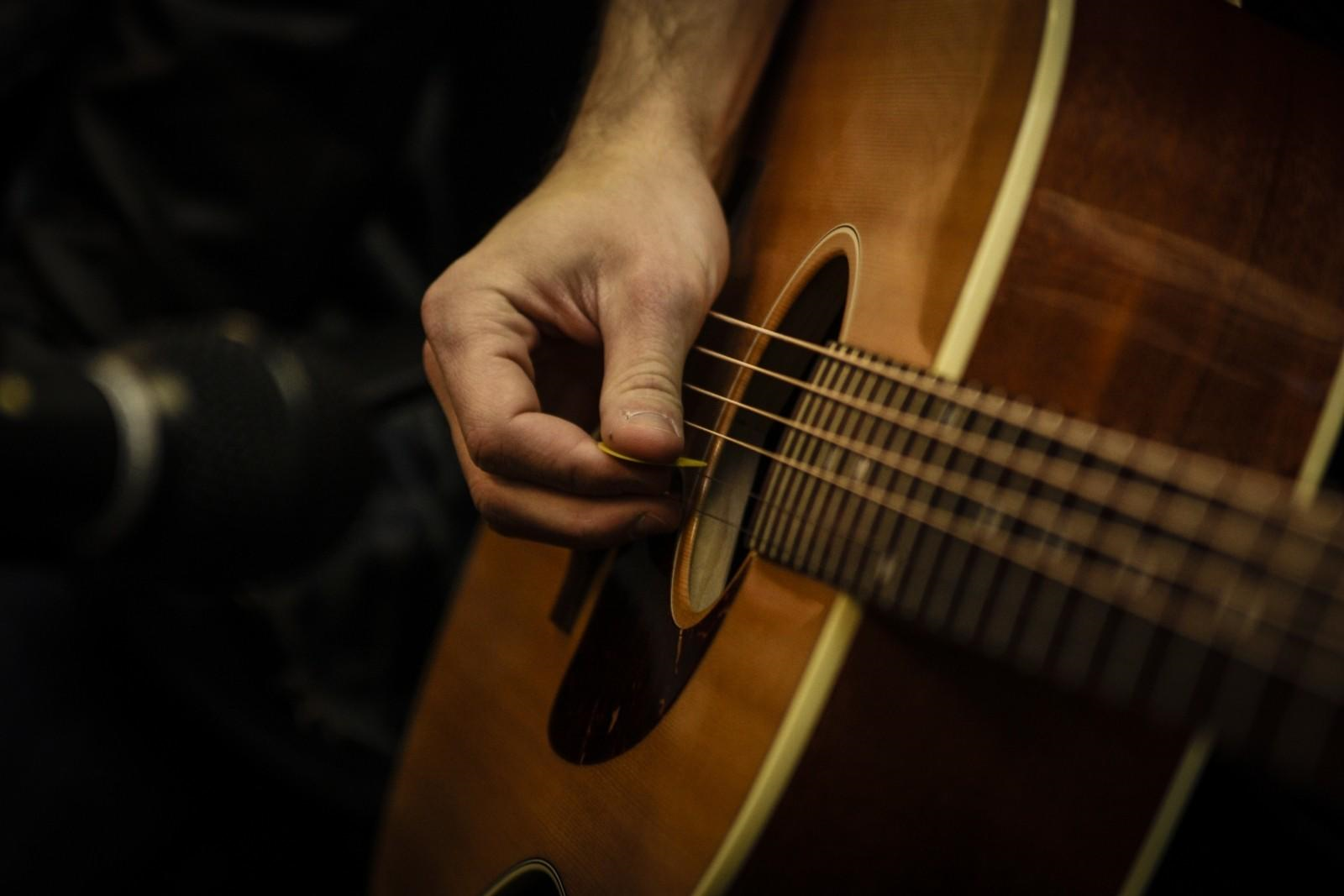 Stripped Songs: How an Acoustic Version Can Change a Tune
The creation process looks different for every artist, but for the most part, once a song has been released, it's available for public consumption and critique. Musicians don't often choose to revisit their material, but they're also not prone to adhering to traditional guidelines in general. They regularly release unplugged, stripped, or acoustic versions of their songs, but what does that really change about the original music?

For more hardcore alternative musicians, stripping a song softens it and makes it more suitable for mainstream consumption. It's a way for people who normally steer clear of the genre to experience a different perspective. Acoustic versions of metal songs sound like estranged polite relatives of the originals, in a paradoxically foreign but familiar way that even hardcore metal heads appreciate. Other genres have strikingly similar experiences.

The energetic bass-heavy rap, house, and techno genres also mutate under the influence of an unplugged recording session. As a result, artists find intuitive ways to preserve the essence of their original songs. Some switch genres entirely, while others slow the music to a more subdued melancholy tempo.

No matter the genre, fans have a peculiar love of these altered songs, and musicians don't seem to have a problem indulging them. There's a seemingly endless list of musicians who have made stripped adaptations of their own songs. This is just a short compilation of some songs that have been fundamentally changed from their source material.